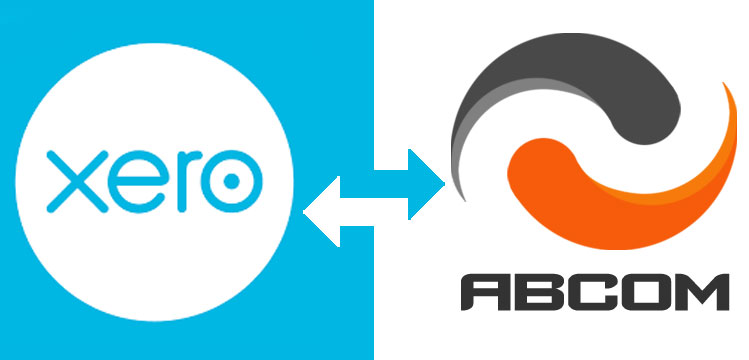 Xero Connector
Abcom and Xero ® really do make beautiful business
Deposits, sales, payroll entries and month end inventory all import directly into Xero. In addition to the automation from the store, Xero interfaces with Lightyear, providing a real end to end solution.

Coupled with the ability to access your transactions on a daily basis from live bank feeds, you have the ability to harness all of the efficiencies that a fully cloud based general ledger system provides.

Brochures
Download brochure Abcom Xero Connector Explained

Brochures
Download brochure Fathom HQ Explained
Xero Connector Solution Phone: 07 5530 7806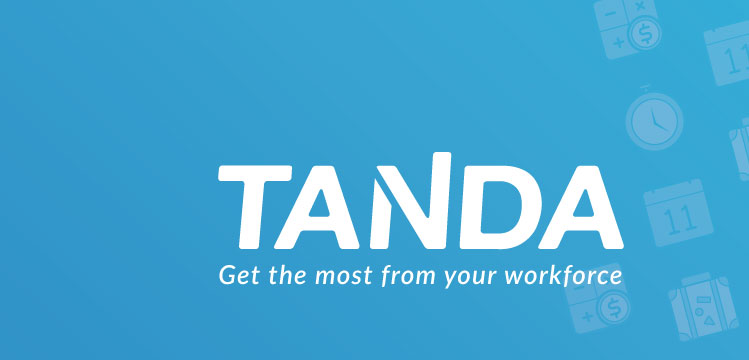 TANDA Cognitive Scheduling ®
The future of intelligent workforce management
Employee details are added from Abcom. Managers build roster templates of times and roles that require staffing.
Cognitive Rosters ® will run multiple scenario testing against your qualified data inputs to suggest an optimal output. An alternative to My Restaurant.
Staff Rostering Solution Phone: 07 5530 7806